Macedon Ranges Food & Wine Daytour (Private)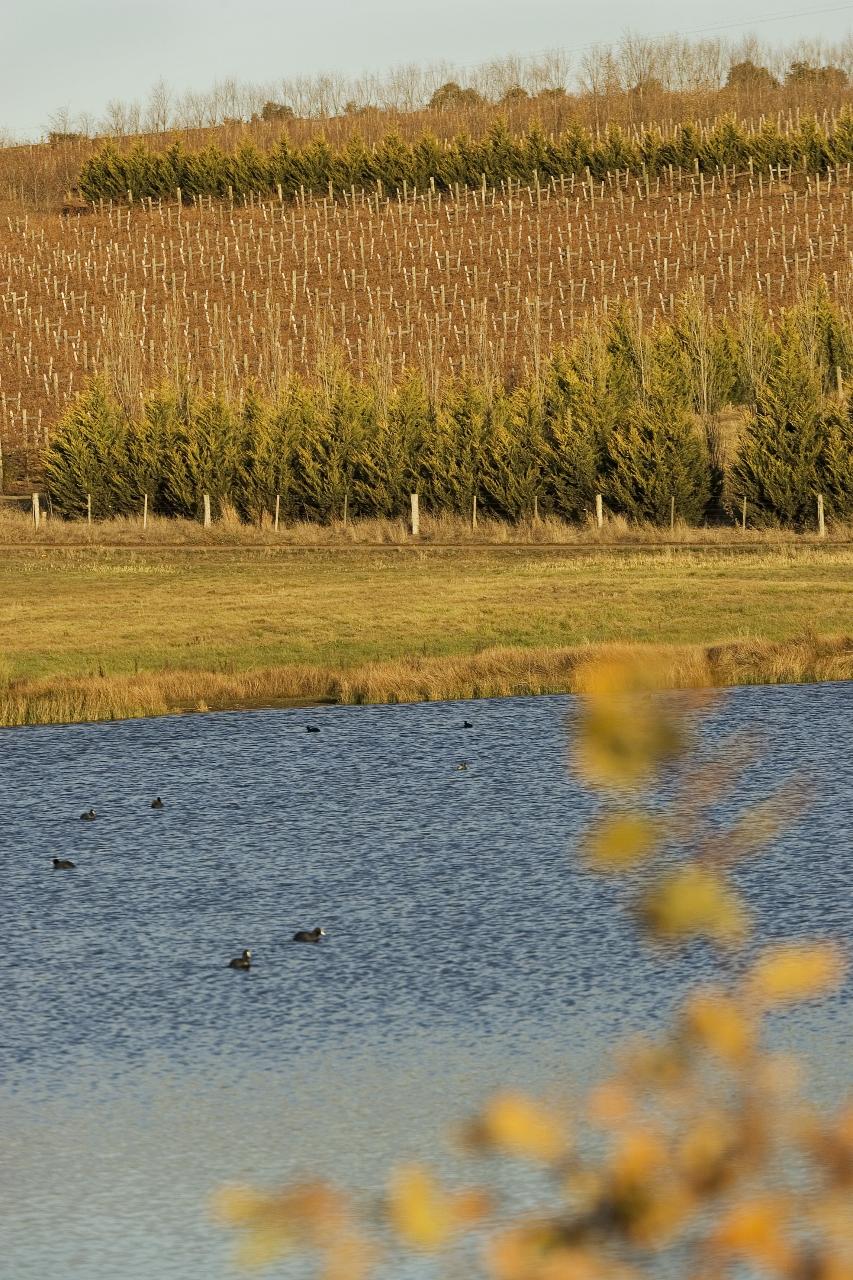 Duration: 9 Hours (approx.)
Product code: MRFWPte
The Macedon Ranges are so close to Melbourne and are often overlooked for the more commercial regions. That lack of commercialisation is in fact a great attraction for an area that sees itself becoming Australia's sparkling wine capital.
HIGHLIGHTS
Lyons Will Estate Vineyard
Granite Hills Vineyard
Hanging Rock Cafe
Curly Flat Vineyard
Hanging Rock Vineyard
Travel to the north of the city to the family owned and operated Lyons Will Estate Vineyard at Lancefield. Planted to Pinot Noir, Chardonnay, Riesling and Gamay the vineyards 10 acres origins date back to 1996. The owners have embraced the regions lack of profile, its proximity to Melbourne and its ideal climate and are excited about the potential to produce high quality wines. Enjoy an audience with the owners, Oliver and Renata.
Close by is the Granite Hills Winery at Baynton. The oldest operating vineyard in the region, their vines date back to 1970. The Riesling, Shiraz and sparkling in particular are highly sought after although their second range of wines also provide some excellent value and choice. Cheese & biscuits would accompany the tastings that would be hosted by the owner and winemaker, Llew Knight or his effervescent wife Andrea.
It's then on to lunch at the Hanging Rock Cafe that sits below the imposing Hanging Rock, which rises more than 300 feet. It was formed six million years ago when a particularly stiff type of lava formed a rounded pile of layers on the surface as it was squeezed through a narrow vent in the earth. Since its formation, the mamelon has been exposed to considerable weathering and erosion, resulting in the unusual rock formations that can now be seen. Hanging Rock is also well known from the novel by Joan Lindsay, Picnic at Hanging Rock and the film made of the story – about the mysterious disappearance of a group of local schoolgirls during a picnic at the Rock in 1900.
After lunch, it's off to the Curly Flat Vineyard in Lancefield. Situated 550 metres above sea level, Curly Flat is a small family operation dedicated to nurturing the best possible fruit from the superb terroir and turning that fruit into the highest quality Pinot Noir, Chardonnay and Pinot Grigio it is possible to produce.
The day concludes with a visit to the Hanging Rock Winery at Newham. One of the highest elevated vineyards in the district, there's superb views across to Hanging Rock as well as Mt Macedon. The region's largest producer, they source estate grown fruit as well as grapes from numerous regions and with that selection offer something for most tastes. Their flagship wine is the sparkling Macedon.